WEIPU is one of the world's largest industrial connector manufacturers. Established in 1996, WEIPU specializes in producing the industrial connectors and circular connectors to ensure safe and reliable power supply solution.  Provide One Step Solution to Save Your Time and Money, 24-hour Rapid Response Mechanism, One-to-one Service.
We are the member of "National Electrical Appliances Standardization Technical Committees" and participated in drafting the national standard for industrial connectors GB/T11918-2014. With strong R& D capacity, WEIPU can develop various industrial connectors according to customers' special request. Our products can meet Certifications of RoHs, CE, CSA, and UL Concerning Quality request.
As a leading professional connector manufacturer with 25 years of experience in the connector industry, WEIPU connector consistently provides a variety of high-quality circular connectors and works on developing more new products to meet the needs of our customers from different industries.
The decisive advantage of choosing WEIPU connector is that all circular connector products and relevant accessories are independently researched and developed by our unique technology. We strictly monitor all production processes to ensure high-quality connector products.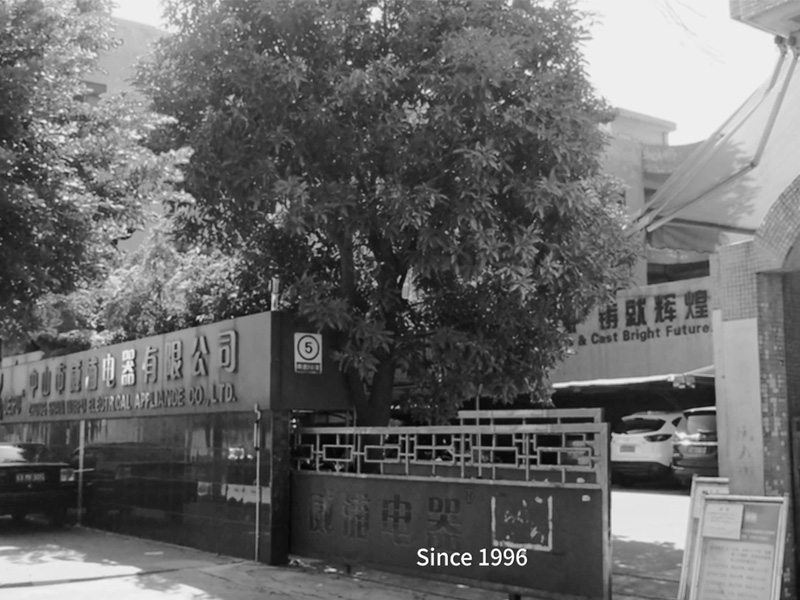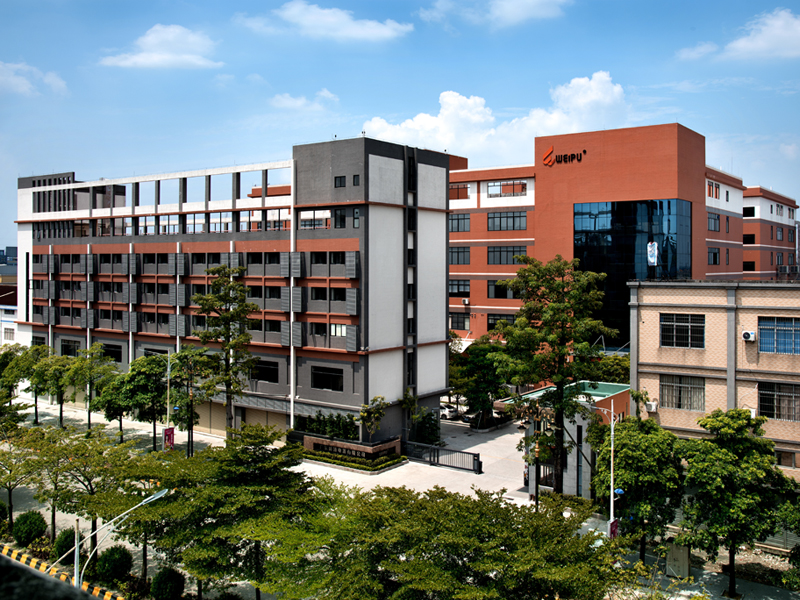 90+
Countries We Serve Customers   
We Have A Professional Design And R&D Team To Serve You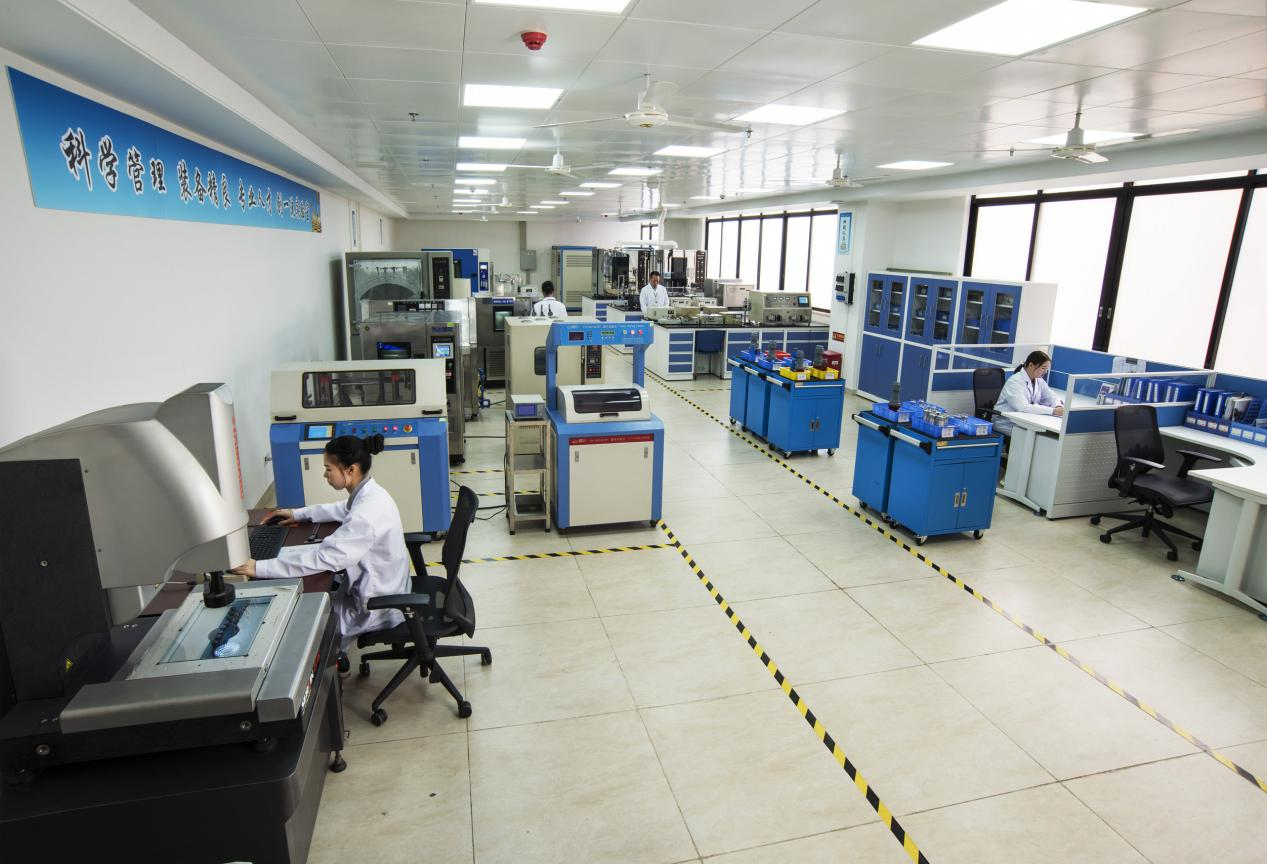 As a professional circular connector manufacturer, WEIPU has a super professional design and R& D team of more than 50 people, aiming to connect the world with circular connectors and create a better future of interconnection. Strict engineering development process can ensure high-quality and high-performance circular connectors. WEIPU connectors will be 100% tested before sales, and the QC team of more than 30 people will ensure that each product can be delivered to users perfectly. With the power of innovation and invention, our team actively shapes the future of the company and creates value for customers.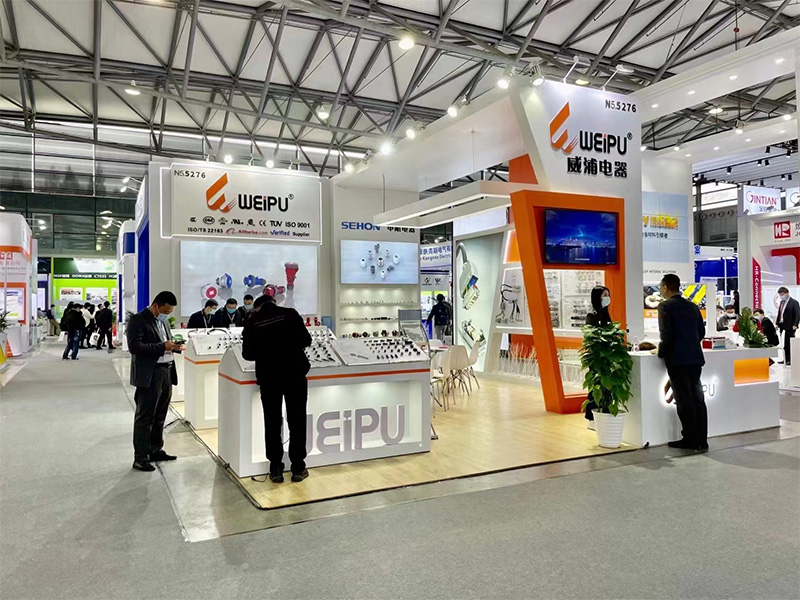 The 26th Beijing Essen Welding & Cutting Fair
Beijing Essen Welding and Cutting Exhibition is cosponsored by China Society of mechanical engineering, welding branch of China Society of mechanical engineering, China Welding Association, welding equipment branch of China Welding Association, German Welding Society and Essen exhibition company. It is one of the world's famous welding exhibitions, attracting tens of thousands of dealers, agents and professionals from research institutions, government departments, management and procurement departments to visit.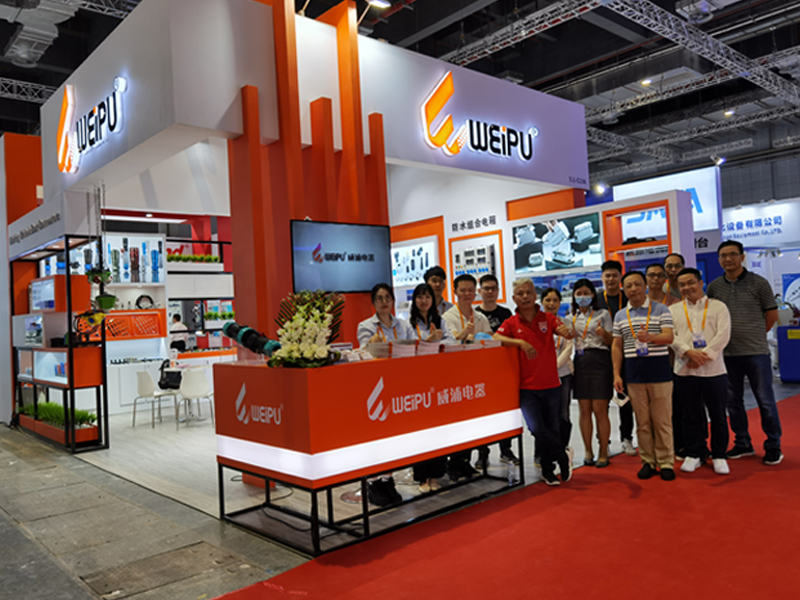 2021 China International Industry Fair
China International Industry Fair (CIIF) displayed metal cutting machine tools, metal forming machine tools, special machine tools, numerical control systems, digital readouts, electrical appliances, machine tools, spare parts and auxiliary equipment, abrasives, cutting tools, fixtures and related products. CIIF is an international industrial fair approved by the International Federation of Industry (UFI). It is a leading event in China's manufacturing industry and an important window and platform for opening international trade, exchanges and cooperation to the world.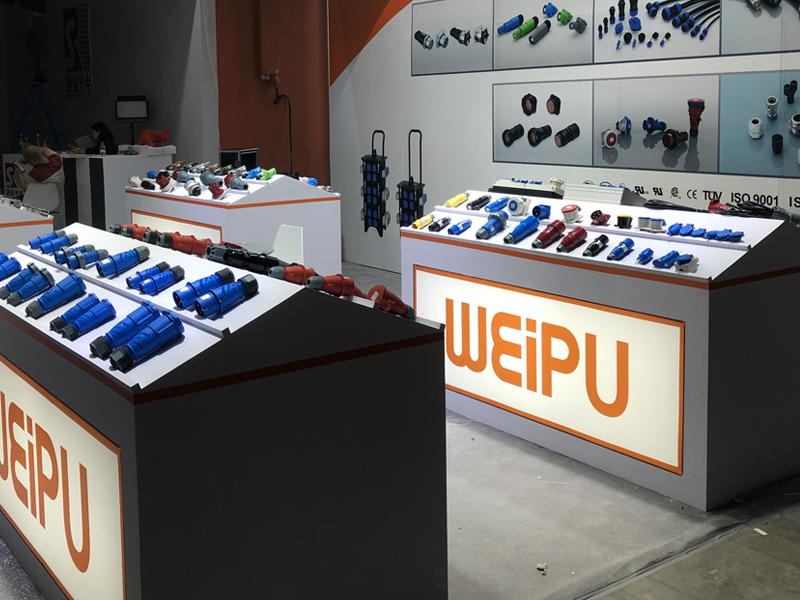 2021 Guangzhou International Professional Lighting and Sound Exhibition
Prolight + Sound Guangzhou (PLSG), China's largest entertainment and professional AV trade show, is fast approaching its 20-year milestone. Over the past two decades, the fair has witnessed the industry evolve and has become a key driver for growth, business collaboration and technological development. Moving forward, the new wave of digital innovations will be highlighted at the fair via a variety of show elements, including the "Beyond lighting and sound" theme, and the return of the popular "Tech meets culture" concept.
Electronica China
Electronica China was successfully held in Shanghai New International Expo Centre (SNIEC) on April 14-16, 2021. The show attracted 1,116 exhibitors, who presented their innovative solutions to 48,268 professional visitors on a total exhibition space of more than 60,000 square meters. The exhibition space increased by 42.5 percent compared to pre-pandemic level. At its 20th anniversary, electronica China upgraded and expanded its scale in all aspects, staging an electronic event entirely different from the previous editions to the electronics industry.