Business Partnership :Win-win cooperation
Weipu is a Chinese company with over 20 years of  professional manufacturers in Circular connectors, Industry connectors, heavy duty connectors (rectangular) , cable gland and wire harnesses, is looking for distributor with industrial connector sales experience. Competitive prices and high profit margins will be offered to help distributors open the local market.
Why Us
Competitive Price
Advanced Equipment
35+ Years Experience
Top 10 Brand in China
Good After-sale Service
Exported to 40+ Countries
100+ Successful Projects Globally
100+ Innovative Valuable Patents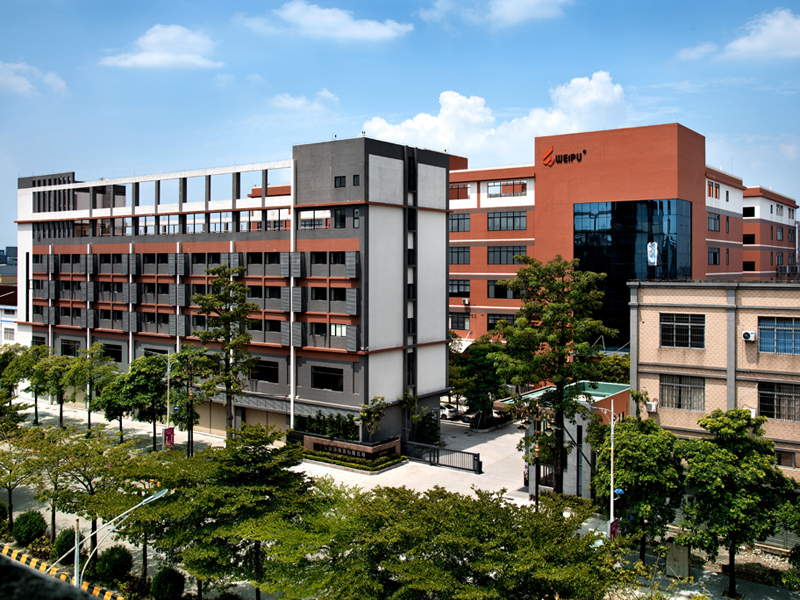 Weipu Brand & Technology Strength
◆ Brand advantage,China customized industrial connector TOP 10
◆ 30+ years of manufacturers, self-production and direct supply, quality guarantee, trustworthy!
◆ High-tech enterprises and advanced technology enterprises with good reputation worldwide.
◆All the products have ISO9001, UL, CSA, CE, and RoHS certificates.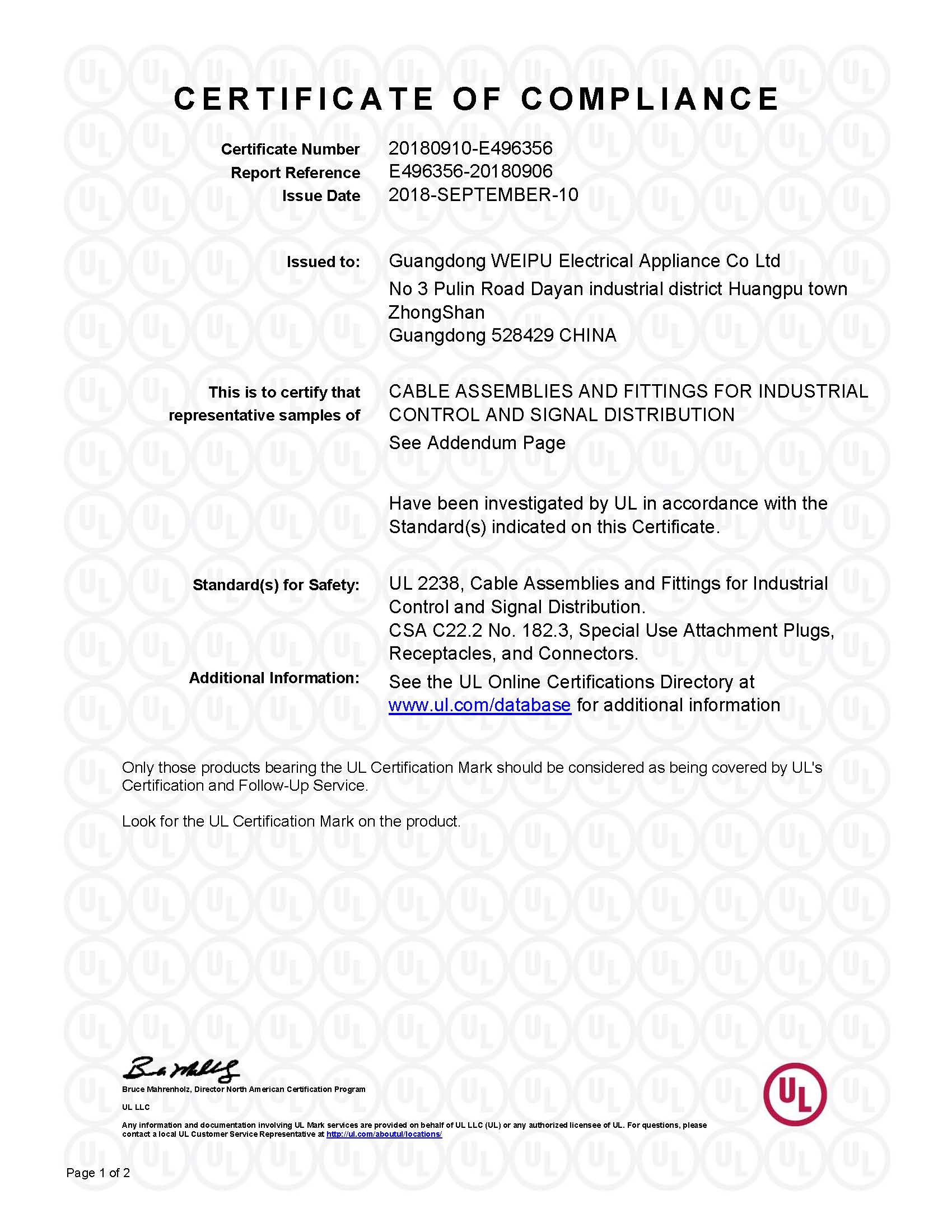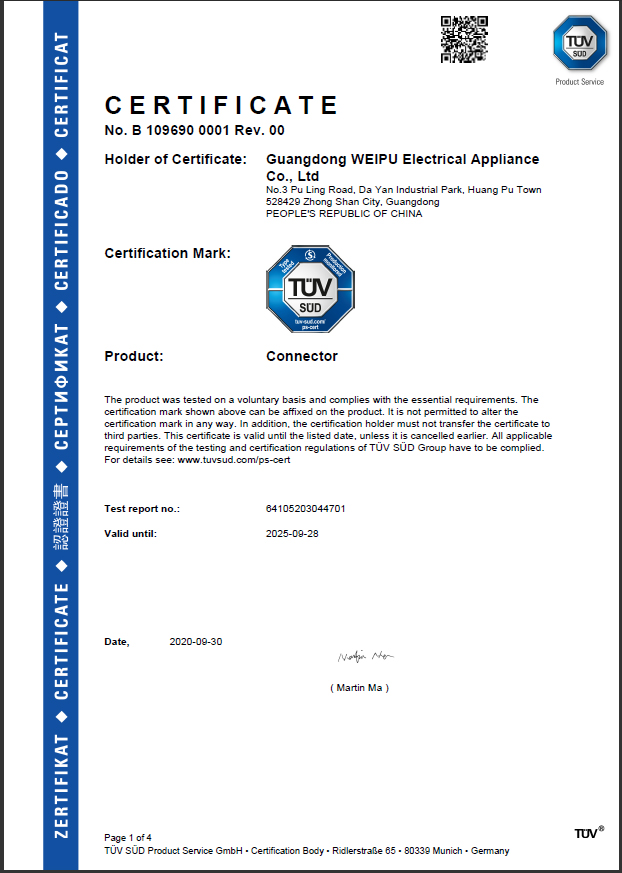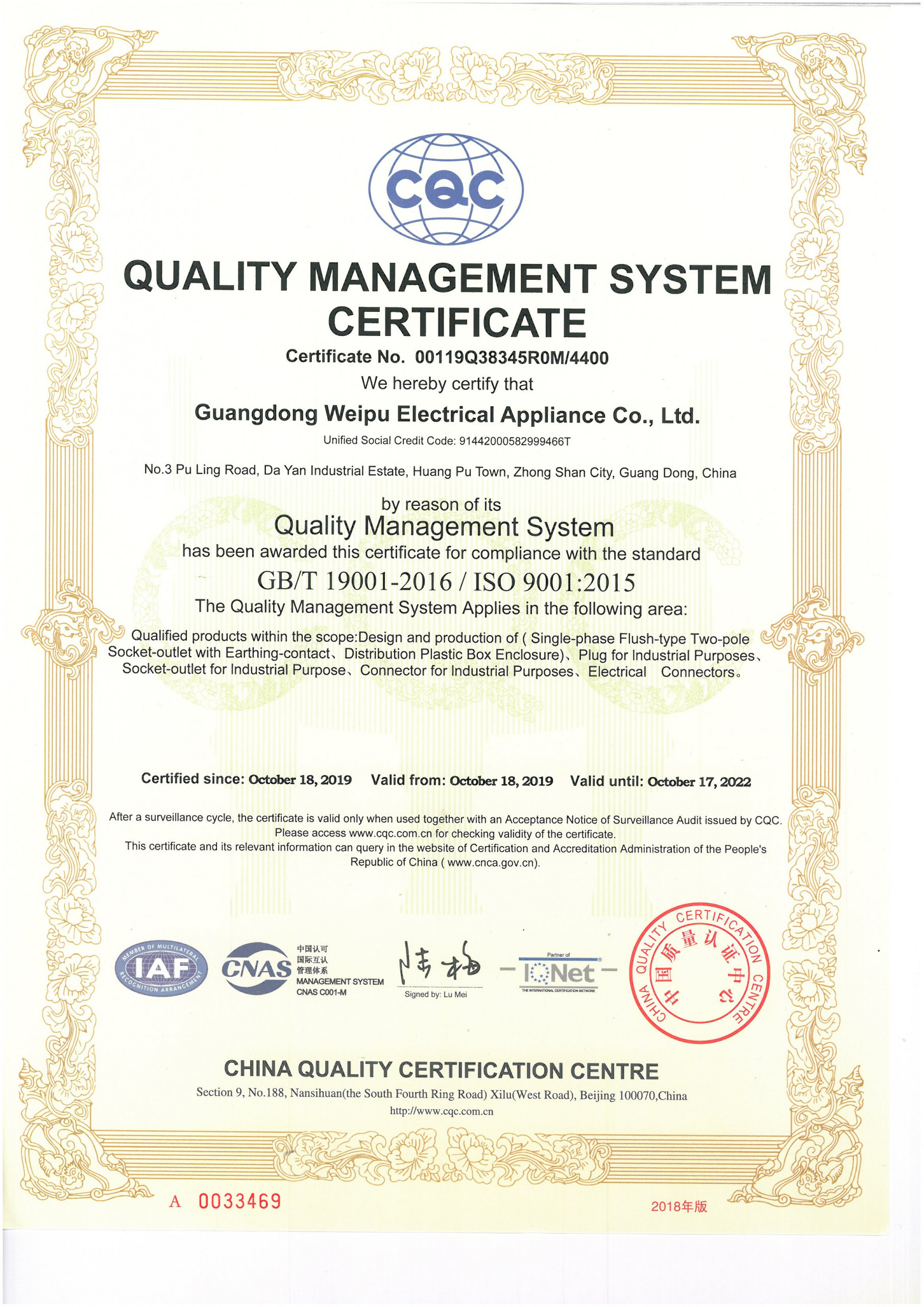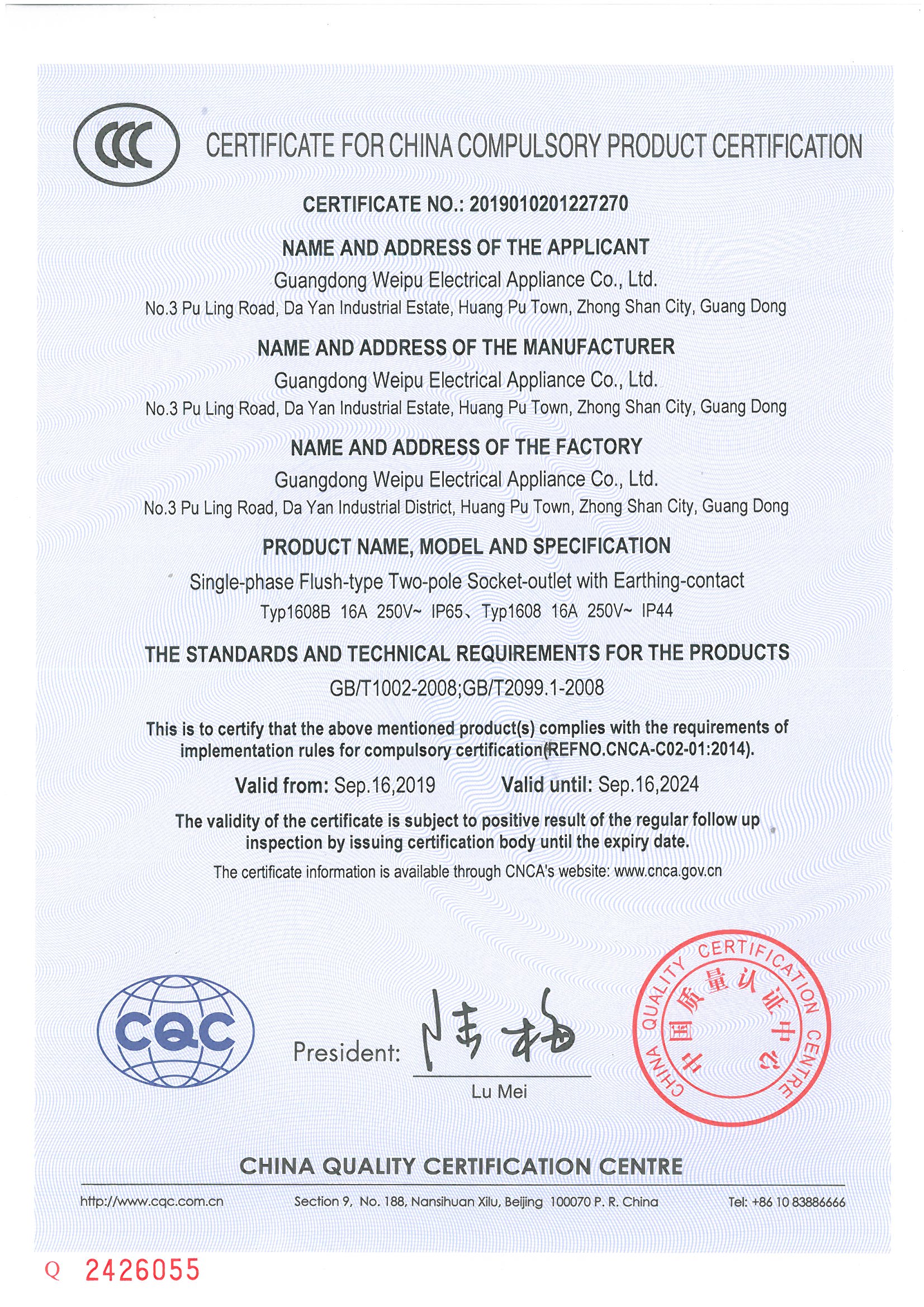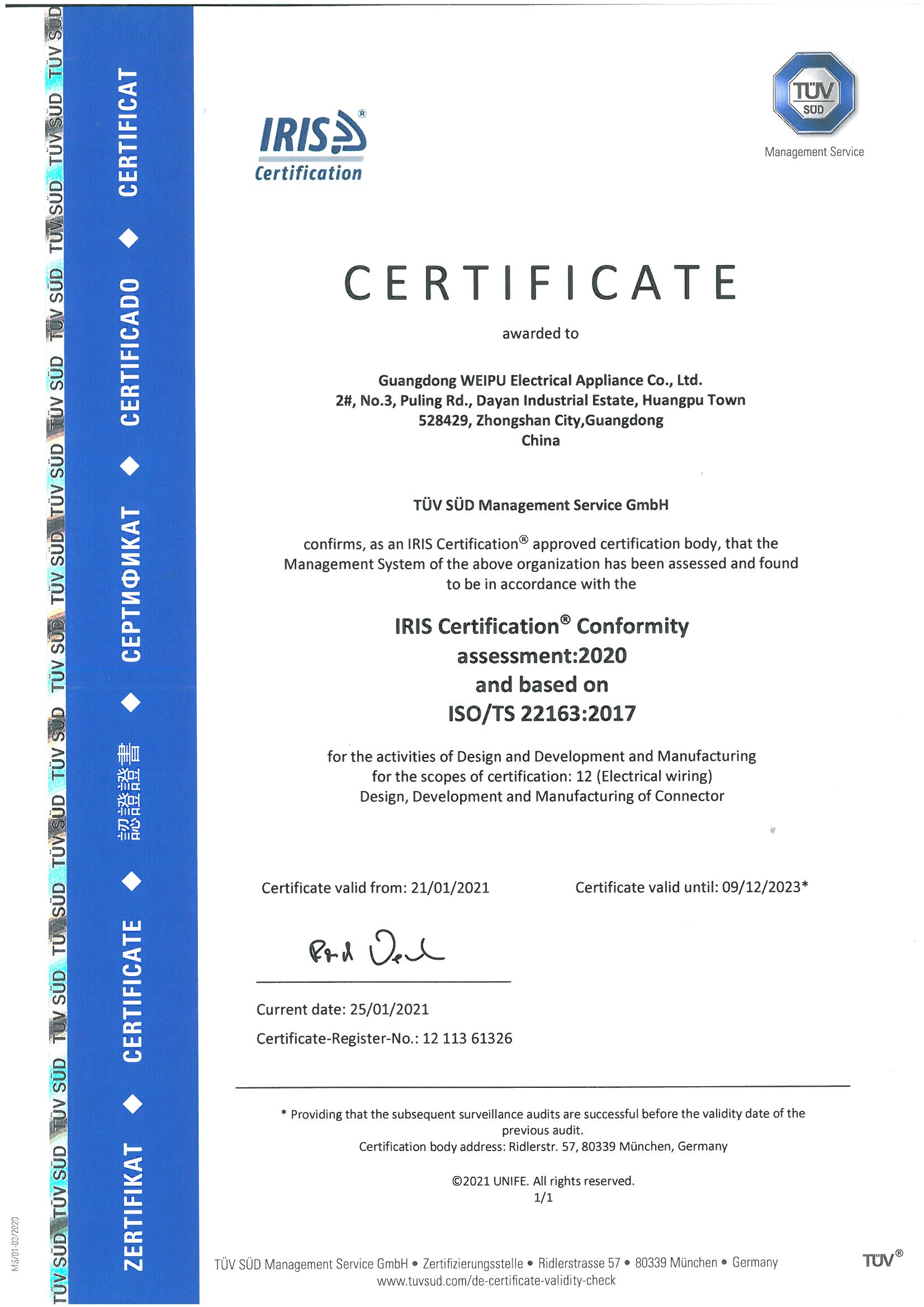 Market Potential Analysis
Weipu

connector products market is huge, widely used, whether in lighting and soundequipment, new energy equipment, industrial robots, iot system, photovoltaic solar energy, medical equipment and other equipment are playing an important role. As a professional connector manufacturer with a history of 20 + years, Weipu connector products currently cover more than 30 countries.
After 30 years of development, the

Weipu

connector has also performed well on a number of important projects, including the opening ceremony of the Beijing Olympic Games in China, China Export Commodities Fair Pazhou International Exhibition power supporting project, Egypt photovoltaic power project supporting and so on.

Weipu

takingenvironmental protection, energy saving, development, innovation for the purpose of the enterprise, market demand-oriented, with a number of product lines, 10000 + product models. Intelligent manufacturing equipment, medical equipment, new energy equipment, photovoltaic solar energy and other industrial applications have laid a solid foundation, accumulated our practical and efficient industrial expansion model.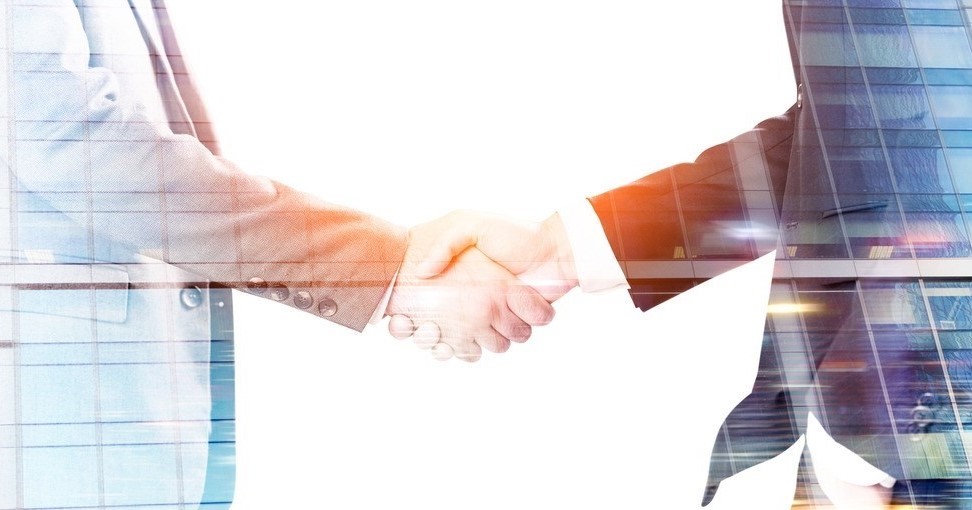 Weipu Service and Support 
①Technical Support
The company is equipped with professional sales technical engineers who can assist agents in joint sales. Agents can seek assistance from sales technical engineers at any time. For important projects, the company can also send sales technical engineers to the agents to cooperate on site.
②Promotion and product price support 
For newly added agents,Weipu will provide promotion support during the business expansion period, provide competitive agent product prices, and fast service to help agents open up sales.
③Customer Support
The new customer information and project information obtained by our company in this area will be handed over to the regional agent for follow-up, and the business amount belongs to the agent.
④Major project support
When an agent encounters a major project, the head office can provide full support from business negotiation, plan production, tender production, bidding, and contract signing.
The Favorable Profit Margin for you
Weipu shares business success with our partners with preferential profits and professional technical support. If you have extensive experience in selling industrial connectors,, pleasedon't hesitate to contact us for further details.